News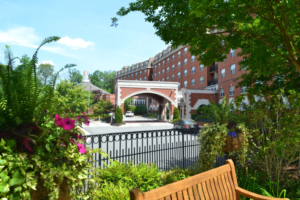 ICS is Nearing Completion of Phase II of a $5MM Senior Living Project
Phase II included expansion of a Bistro, Lobby, and Laundry, and renovation of Dining Rooms and Corridors, with more to come.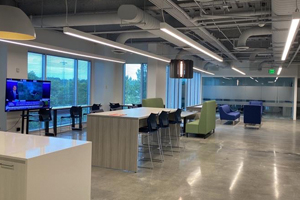 Completed new Atlanta offices of a national specialty finance firm
Project consisted of high-end buildout of vacant space, and was completed ahead of schedule.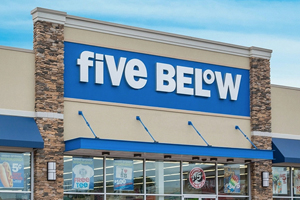 ICS has completed a new space in Knoxville for national clothing retailer Five Below
This project required bifurcating an immense whitebox space and creating retail, storage, office space and restrooms to brand specifications on a very tight schedule as required for a Grand Opening scheduled to coincide with a holiday.