Services
ICS provides general contracting, design-build, and construction management services designed to exceed the expectations of our clients. We understand that each project presents its own goals and challenges. To provide the best quality, value, and overall experience throughout the life of a project, we work in partnership with our client, design partners, subcontractors, and vendors. We foster teamwork on every level to deliver a first-class construction experience for our clients.
The majority of our current projects are with clients we have served in the past. They know they can rely on our commitment to safety, quality, value, teamwork, efficiency, and excellence in all our services and products because we earn that trust every day.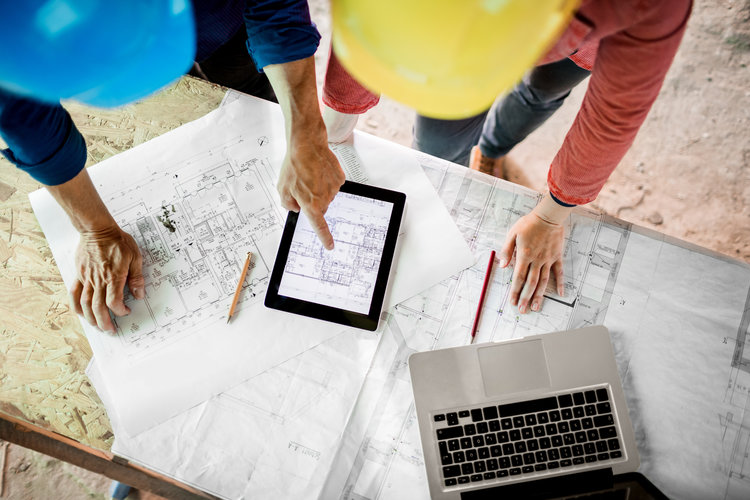 As part of our commitment to provide the best construction experience for our clients, we embrace innovative management and construction practices along with cutting-edge technologies to increase our quality and efficiency. We continually broaden our knowledge, hone our expertise, and improve our processes for the benefit of our clients.
---
Below is a partial listing of services offered. Please contact us with any inquiries regarding your specific needs.
General Contracting
Disaster Recovery – Commercial
Program & Project Management
Site Evaluations

Pre-Construction
Construction Management
Design-Build
LEED Construction
---
ICS employs the latest technology to maximize our resources and streamline the construction process.
4K Virtual walkthroughs of projects
VR walkthroughs of projects
Plan sized digital touchscreen hubs

4K Drones for aerial surveys
HD video conferencing
Collaborative Project Management software